Simple Gifts Concert Series
Welcome to the 2021-2022 concert season at Glenview Community Church. With its variety of musical styles and sonorities, Simple Gifts hopes to touch and nourish the souls of all who enter here, creating a celebration through music shared by congregational, community and international artists. Our concerts support local charitable organizations and promote peace in our world. Join us as we make a difference through music!
We are excited this year to introduce a new instrument to our concert lineup. The historic 1937 Wicks Pipe Organ, Opus 1751, was purchased to celebrate the opening of our new Commons, a welcoming space for all people.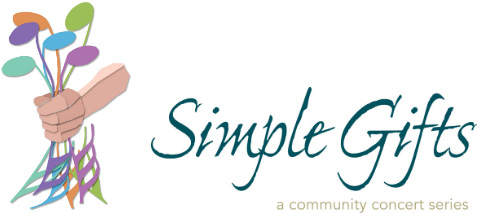 Friday, March 4, 2022
7:00 PM
Cabaret in the Commons: Singing Out Loud – A Celebration of LGBTQIA+ Composers, Lyricists, and Performers
GCC celebrates 10+ years of being an "Open and Affirming" church by welcoming George Howe, Daryl Nitz, and Jeannie Tanner as they perform songs honoring LGBTQIA+ musicians.
---